Below, you can find all ongoing and former projects!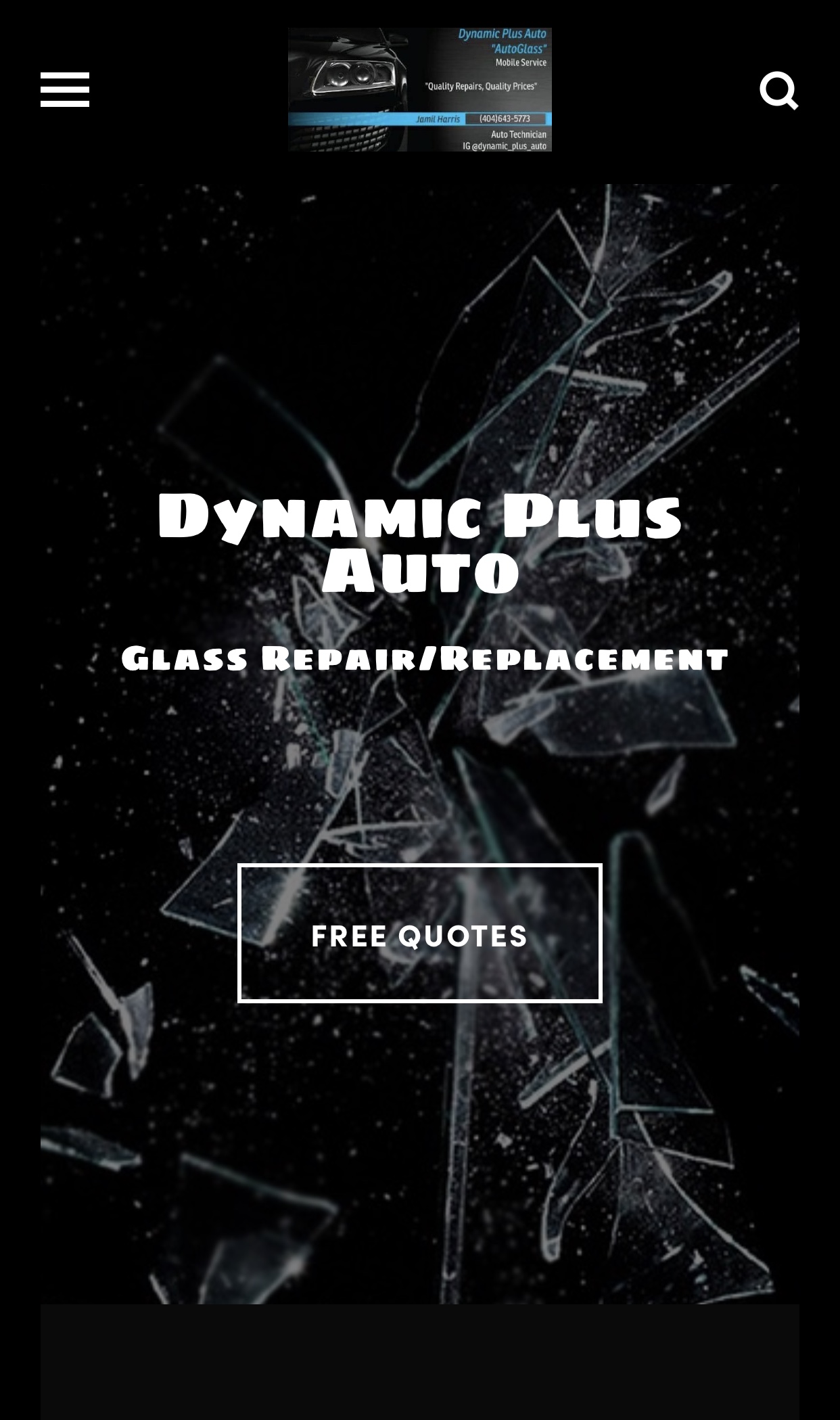 Dynamic Plus Auto
Dynamic Plus Automotive is a leader in the industry when it comes to auto glass repair and replacements. We partnered up to create an innovative web design to attract the attention of customers
Live Life Headphones
Whether it's a birthday party, corporate event, school function or social gathering, Live Life Headphones is dedicated to connecting guests with one another through their wireless headphone experience!
Lifted Thoughts and Creations
Lifted Thoughts and Creations is my personal business and brand! I finally decided the world was ready for it, and I'm ready for the world! It is my creative space, so when you're ready, lets create!
Sunshine Wellness
Sunshine Winfrey is a Doctor of Chiropractic & Hollistic Doula. We are connecting to create a platform for her to make soul-level connections with black families. COMING SOON!
The StartUp
The StartUp Summer Camp is a 4-week summer program designed to turn dreams and interest of today's youth into passions and reality. I was tasked with redesigning the site to house this new program.
Jenk's Towing
If your car has experienced a break down, don't panic. Call Jenk's Towing! I was contacted by Jenks Towing to create a site that they will use to expand business to the online masses. COMING SOON!